Rector's Message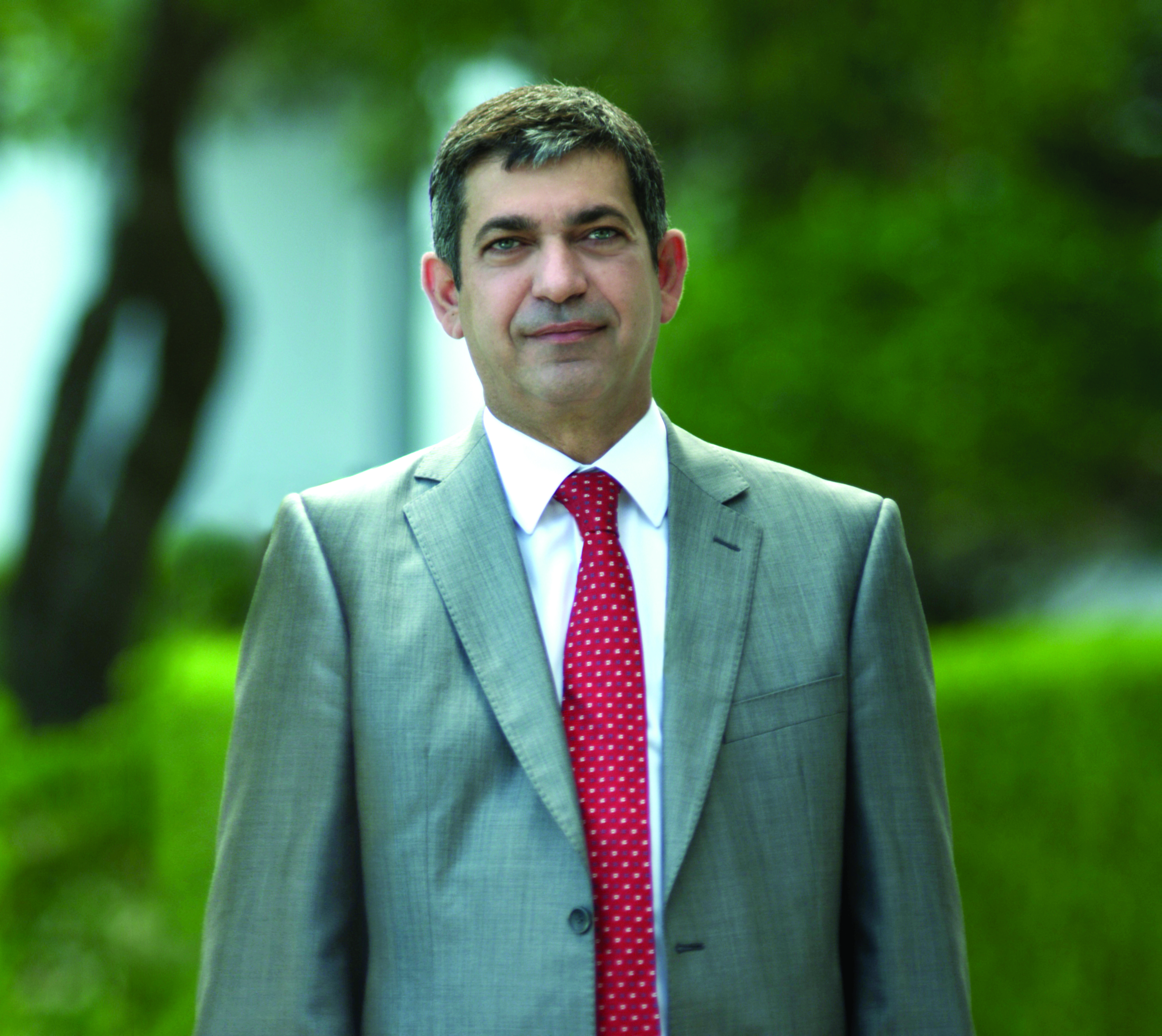 Dear Students,
In higher education, where universal knowledge is produced, the European University of Lefke offers the best example of internationalization with 9,000 students from  62 different countries, providing students the opportunity to develop their skills in a multi-cultural environment..
Students of European University of Lefke prepare for the future by learning about and comparing various cultures, languages and scientific conventions in all parts of their university life, such as in classes, dormitories or seminars
With 26 years of experience in the field, European University of Lefke provides the best education for its students and prepares them for their international careers by closely following the global changes. As we set out on our journey to test the limits of science by adding new members to our academic staff and by widening our technological and research infrastructure, we strive and guarantee to offer education under the best possible conditions.
The European University of Lefke which is a multi-cultural and pluralistic campus university offers a wide range of social activities which not only serves to keep students away from distracting and bad habits, but to earn them a spirit of fair-play. The university campus houses a fully equipped sports hall, library and activity centre.
All our programmes are accredited by the Turkish Higher Education Council (YÖK) since the university was founded in 1990. The university proudly offers education activities with its 10 faculties, 7 vocational schools and 1 institute.  These faculties offer 47 undergraduate programmes, 23 graduate programmes, 15 post-graduate programmes and 30 associate degree programmes.
With its international recognition, modern campus, international environment of education and rich social and cultural environment, The European University of Lefke provides its students, who are equipped with proven knowledge, the opportunity to rely on their future.
I would like to welcome all those students who have chosen our university and to wish them success in their academic studies.
With my warmest wishes…
Prof. Dr. Mehmet Ali Yükselen
Rector