Environmental Sciences Education at EUL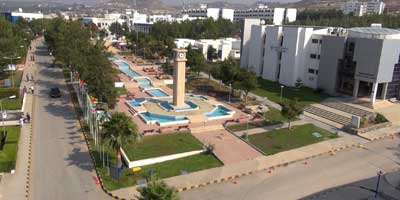 EUL has started  M.Sc. Programme in Environmental Sciences affiliated to the Institute of Graduate Studies and Research.
M.Sc. Programme in Environmental Sciences, which aims at educating individuals who have deep knowledge on 'Environmental Sciences' and competency to conduct researches in the field and who can contribute in finding solutions to environmental problems, consists of disciplines such as Environmental Management and Law, Ecology, Bio-Diversity and Pollution  Mapping.
Provided that students in this department register to the Environmental Impact Assessment courses, they can also participate in projects in different areas such as sea pollution and pollution control besides EIA projects.