EUL Summer Camp has begun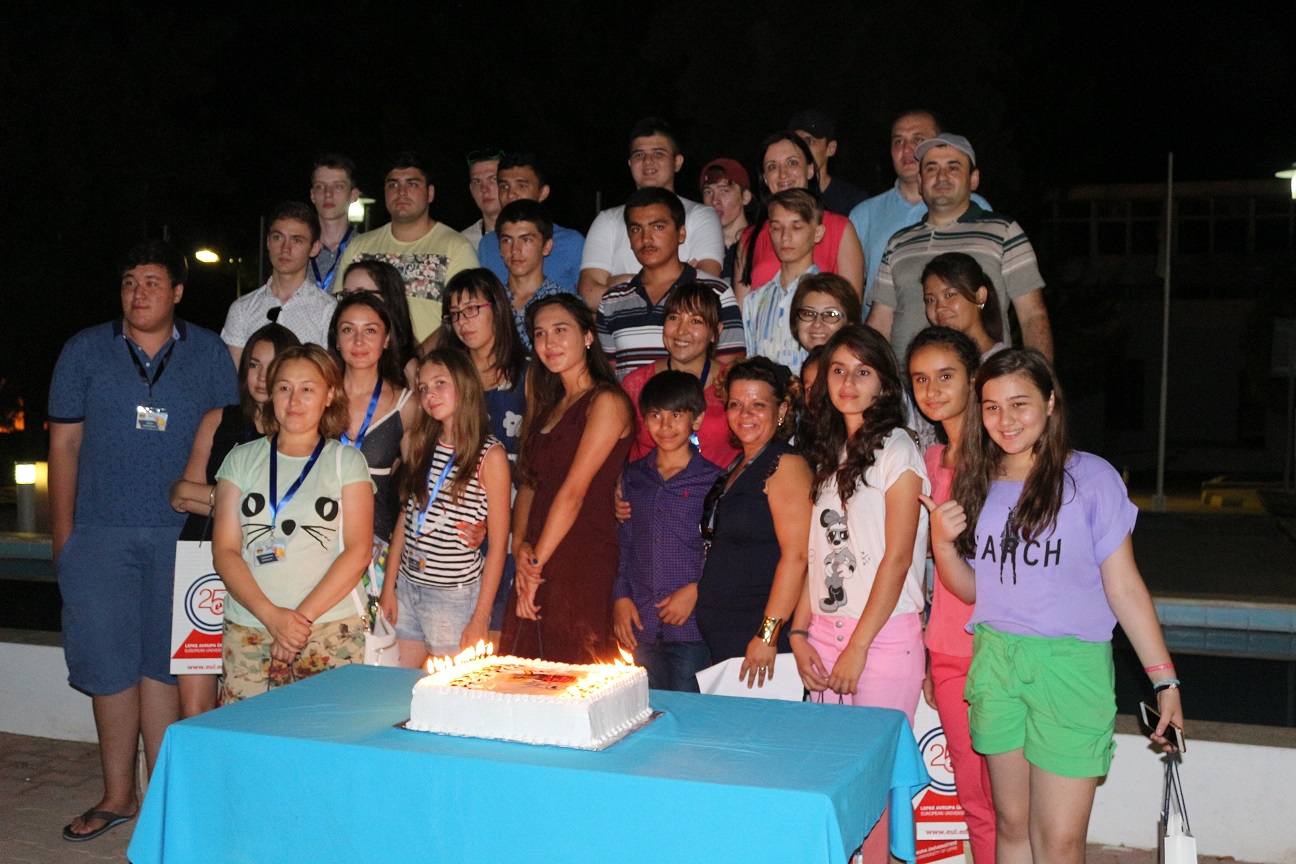 EUL summer camp, which is organized by EUL English Preparatory school and foreign affairs office for the first time, has begun. The summer camp that is hosting students from Ukraine, Kazakhstan, Kirghizstan, Tajikistan and Uzbekistan will last for two weeks.
Mrs Kezban Zurnacı, EUL foreign affairs director gave information about the summer camp. She said that the purpose of organizing EUL summer camp is to provide in class and out-of -class English training for the students in a comfortable and enjoyable academic environment.  She also stated that within the scope of the summer camp students will be trained by English Preparatory School instructors and will be taken to excursions in order to meet the unique beauties of TRNC and benefit from summer tourism activities. In an attempt to provide these activities there will be excursions to notably Lefke, Guzelyurt, Lefkosa, Girne and Karpaz.  Zurnacı said as well as the excursions they will be organizing a yachting trip, cinema and karaoke nights and different sports activities.
The first day of the summer camp started with the opening speech of Mrs. Kezban Zurnacı in EUL Rauf Raif Denktaş Educational Complex Conference Hall. On the same day students were given a placement test and after the test they were taken to a campus tour to be introduced the units of the university.
At night, a cocktail party was organized in EUL concert area and the night's special "welcome cake" was cut by Assoc. Prof. Dr. Carolina Smochina, Vice rector and Mrs. Kezban Zurnacı.