EUL staff started to be vaccinated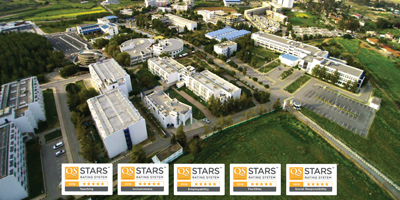 European University of Lefke (EUL) started vaccination for administrative and academic staff on Thursday, June 24, 2021.
With the cooperation of the TRNC Ministry of Health, vaccination is carried out at the EUL Health Center. Johnson&Johnson vaccines given to EUL by the Ministry of Health are administered as a single dose by appointment system.
Giving information about vaccination studies, Dr. Gül Öztoprak pointing out that vaccination is the most important protection method in the fight against Covid-19, mentioned that the more vaccinations in the society, the more success can be achieved during the pandemic process.
Öztoprak said, "We undertake a social duty by being vaccinated as individuals" and mentioned that it is possible to reach healthy days by protecting ourselves and our environment in the future. Öztoprak said that all personnel were successfully vaccinated with an appointment at the health center and reminded that it is important to participate in this vaccination process as an individual.