EUL students and residents of Kalkanlı Life House came together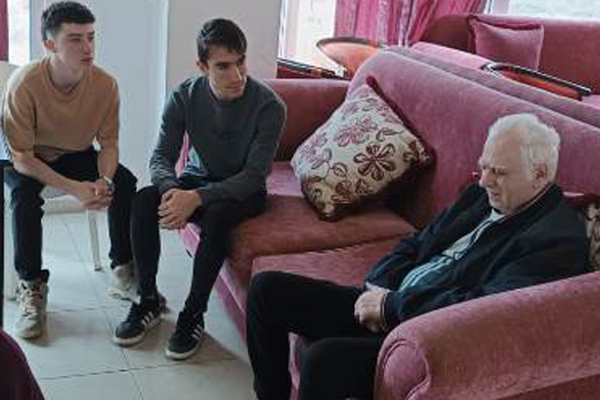 European University of Lefke (EUL) Vocational School of Health Services students visited Kalkanlı Life House.
EUL students and the residents of the living home came together during the pre-holiday visit, accompanied by Lecturers Fahriye Çoban and Hamit Onur Karakuş from the Vocational School of Health Services.
The students presented the treats they prepared to the residents of the home and had the opportunity to chat with them. In addition, the students' visit to a centre that provides services to the elderly allowed them to experience the knowledge, skills, and professional values they acquired during their education in practice.