EUL Women's Volleyball Team keeps going on the league without being defeated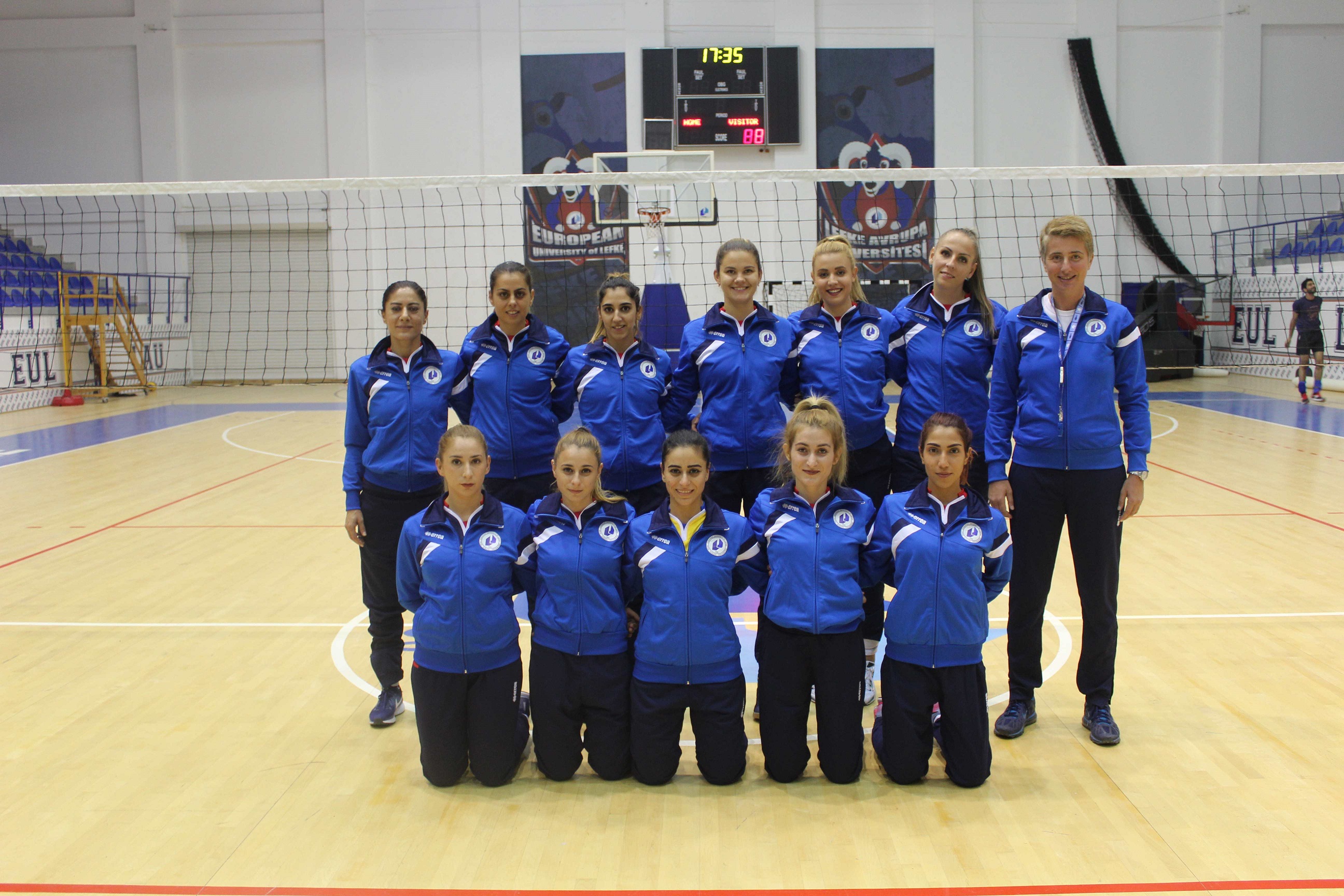 In the competitions organized by the TRNC Volleyball Federation, the EUL Women's Volleyball team defeated the competitors Vakıflar 3-0 in the second match with the new players.
Bener: "We aim to continue without being defeated"
EUL Volleyball coach, Ruhsar Bener, stated that she was trying to include all the players in the second match in front of the supporters, and she believed that the synergy of the team as well as the power of the team would play a crucial role. Bener stated that she is trying to prepare the performance and motivation of EUL Women's Volleyball team that has been participating in the leagues for the first time after years in a best way, and that they aim to increase the performance of the team further in the coming weeks and to continue winning in the next two games.