EUL Academician Kılıç pointed out the importance of brand communication during the crisis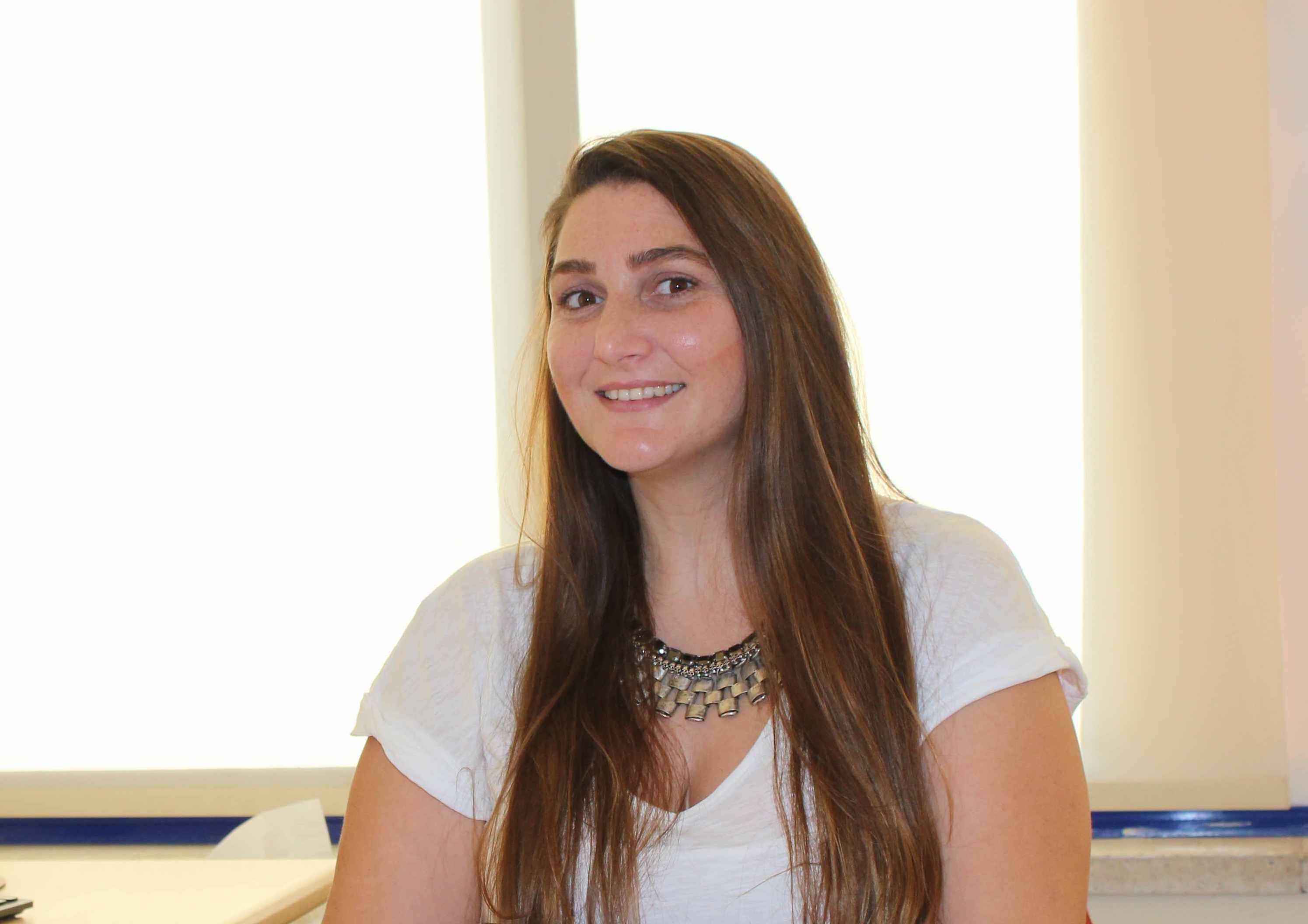 European University of Lefke (EUL) Faculty of Communication Sciences Faculty Member Assist. Prof. Dr. Esra Aydın Kılıç said, "The Covid-19 epidemic, which is effective all over the world and in our country, is a process that has uncertainties and needs to be adapted. In this process, where social isolation is also experienced, the importance of communication was once again understood. "He gave information on the subject of" Brand Communication in the Crisis Period ".
"You can trust my brand" message should be given
"We see that the uncertainties experienced in this period increase the anxiety and anxiety first when evaluated in terms of brands," Kılıç said, knowing that people will experience an economic crisis along with the epidemic. Kılıç, however, said that these people will not spend any money, that consumers will want to spend the money correctly in this period, that is, they will want to get the full value of what they pay.  "We are facing more and more conscious consumers with expectations from brands. In this respect, it is very important to eliminate the anxiety of consumers for the first time. "Kılıç stated that among these concerns, consumers may have a concern about hygiene in terms of tourism or food products, and brands should focus on communication that eliminates uncertainties and should give the message" you can trust my brand ".
Communicators agree on some rules to be followed during the crisis
Kılıç said, "This process we are going through is a process where people focus only on their needs. At this point, it would be very convenient to try to sell what people need. Brands should establish a good balance between these two issues. In addition, considering the expectation that the brands that show themselves well in the period we are in, will benefit the society, the brands should act with the sense of us and give the message that they are with people with a collective solidarity spirit. " Stating that the internal communication of the brand is as important as these, Kılıç emphasized the understanding of the importance of being a team in terms of brand employees, stating that transparent leaders who are open to their employees and their supporters will be supported. Kılıç said, "The brands reflect on issues such as social responsibility and social benefit," said Kılıç, stating that the communicators agreed on some rules to be followed during the crisis and that there were golden rules for brand communication during the crisis and listed these rules as follows;
Needs communication: Brands should communicate the right needs
Setting priorities: Brands should communicate to respond to consumers' primary concerns such as hygiene.
Social benefit: It is important to act with a sense of social responsibility and create social benefit especially for brands in this period.
Adaptation: Brands that adapt to the crisis period can get out of the crisis successfully.
Communication Language: It is important to create a new communication language suitable for the process. Both the previous communication language and a language that will create different surplus values from other brands should be used.
Leadership: Transparent and honest leaders will be at the forefront alongside the employees.
Internal communication of the brand: The importance of teamwork is once again understood.
The role of communicators: The roles of communicators such as public relations and corporate communication should be well defined. It should play a critical role in establishing, maintaining and maintaining the communication of brands, leaders, and institutions, and adapting brands to the process.