English Preparatory School
Since the general medium of instruction of the interdisciplinary education offered by the European University of Lefke is English, the university's English Preparatory School is of utmost importance.The level of English in courses offered by the different faculties and departments at the universitylevel is quite advanced.
The European University of Lefke's English Preparatory School teaches a full range of English language courses to preparatory, undergraduate and postgraduate students for duration of two years to prepare them for the academic skills and knowledge they will acquire during their studies. English Communication Skills for work is also offered by the school for those who want to take such courses later on.
Setting out from mission of the school is to offer our students internationally recognized language qualifications and to provide them a wide range of extra educational, social and cultural support that will benefit them during their stay at our school.
More importantly the EPS aims to enhance and advance students' writing, listening, and reading and speech skills in English which is crucial for their success in their academic careers that offer education in English. The education offered by the English Preparatory school is at the international standards. The EPS and its highly qualified staff has made it its top priority to provide all necessary support to our students in helping them advance and improve their foreign language skills.
The programme offered by the Preparatory School includes courses that will enhance students' abilities to listen and understand, to take notes, use different reading skills and skimming, their abilities to express themselves and share their views in English. The programme, using the latest and effective methods also aims to enhance students understanding capabilities, particularly regarding academic texts, their writing skills such as preparing essays, reports and presentations and taking notes.
At the start of the every academic year, an English proficiency exam is held for students who want to study in departments in which the medium of instruction is in English. The proficiency exam determines whether or not students possess the necessary level of English to proceed directly to undergraduate studies. Students who fail to pass the proficiency exam are required to take preparatory English classes a minimum of 1 year and a maximum of 2 years.
Students who scored minimum 5.5 from the IELTS examination within the last two years, or an equivalent score from other international English language proficiency examinations will be exempted from the EUL EPS programme. Students who have other international certificates to prove their English language level should contact EUL EPS to get information about their certificates' equivalence and countenance. Students who have no documents regarding their English language level are required to take the EUL EPS Placement Test. If successful, these students are directly sent to the Faculty for their intended programme of study.
At EPS, language learning is viewed as a developmental, interactive and reflective process. Accordingly, the students' exposure and the use of the language in class as well as outside class is emphasized at every opportunity. To this end, the courses are designed not only to support students' language development by means of the provision of on-going feedback and extensive support on their achievement of the learning outcomes but also to foster life-long learning. In this regard, in the course of the students learning experiences at EPS, the students' own reflection on their progress as well as their planning of their study-time in the light of this reflection together with the support of their teachers is promoted through EPS Portfolio work.
In addition to offering preparatory English courses to undergraduate students, the school provides a valuable service to the growing needs of the university which attaches great importance to foreign languages.
The school provides education in two main categories
Preparatory Programmes
Compulsory or Mandatory Foreign Languages
Policies, Forms and Guidelines
Administration
Director:
Assoc. Prof. Dr. Sibel KAYMAKAMOĞLU
Contact Details
Tel: +90 392 660 2000 – 2861
Fax: +90 392 660 2863
Postal Address: European University of Lefke
Lefke, Northern Cyprus TR-10 Mersin, Turkey
E-mail: engprep@eul.edu.tr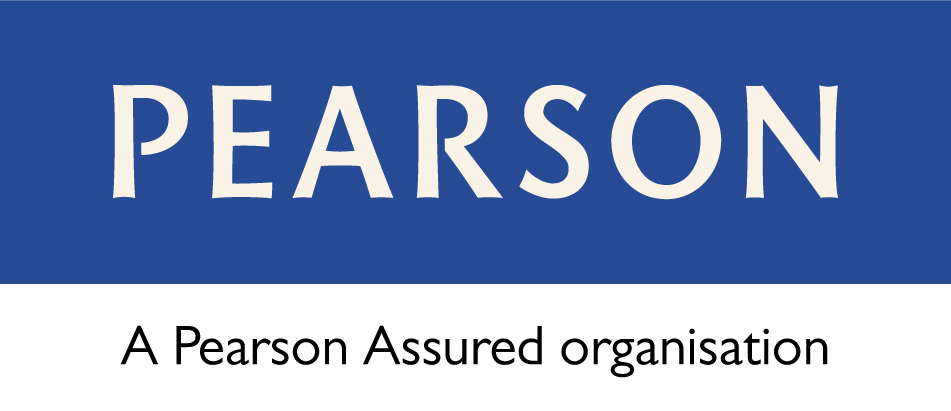 Pearson Assured is a service that assures the quality of the processes underpinning the design, delivery, quality assurance and/or assessment of the organisation's own education or training programmes. This service quality assures the organisation's processes, not specific qualifications or training programmes offered by European University of Lefke, English Preparatory School.