Rector's Message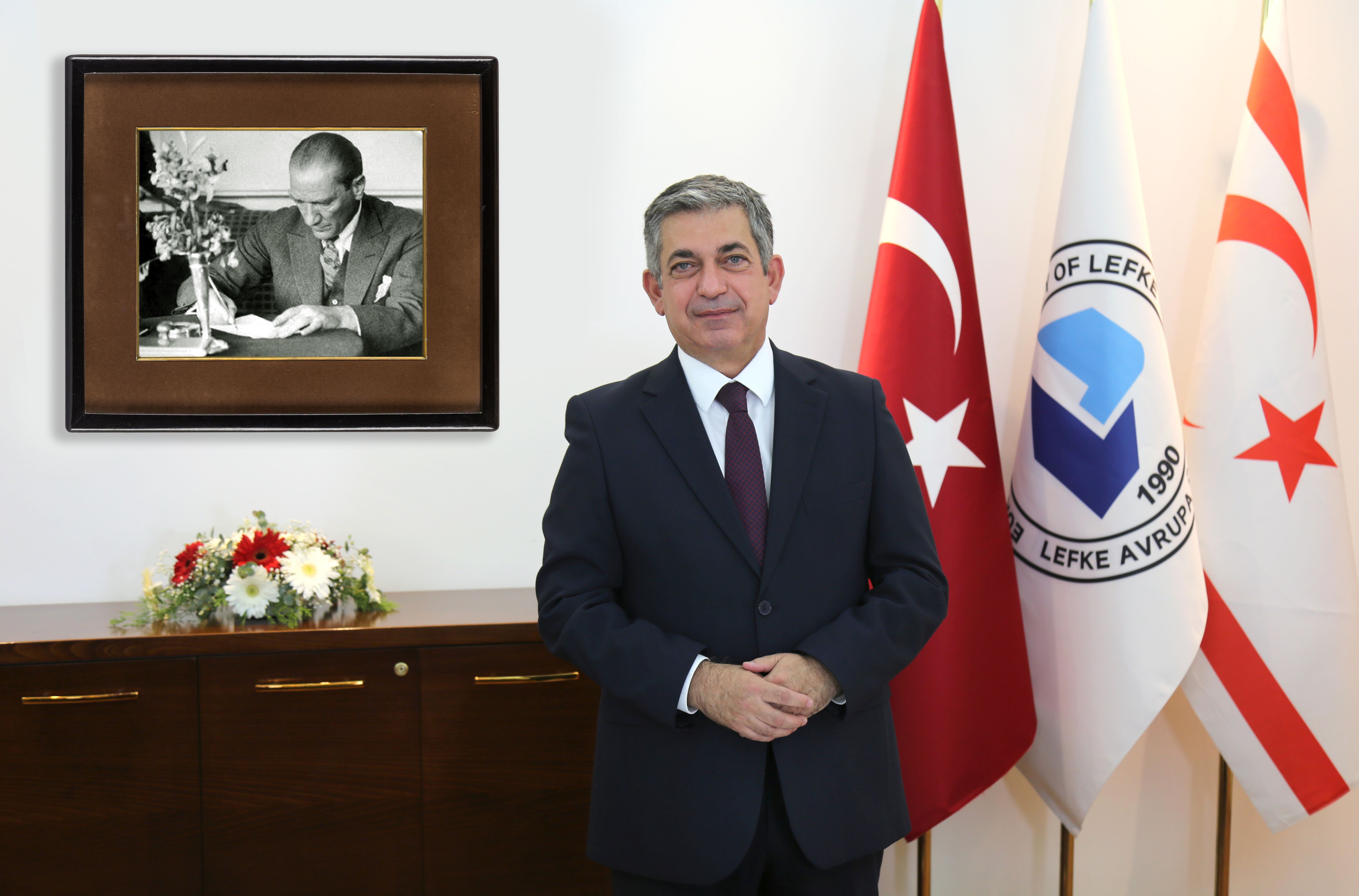 Dear Students,
Embarking on a university education is one of the most important decisions that you will make in your life. This is a decision that will start you on an exciting journey of discovery, not only in terms of education but, also in those essential life skills that will craft your future. For an experience that you will never forget, make that journey with us. Being here at the EUL can ensure that you will have an exciting future ahead of you.
The European University of Lefke is a place of opportunities. The campus is the centre of a major education, research and innovation hub based on the beautiful North-West coast of the Island of Cyprus in the Mediterranean Sea. EUL is the fastest growing University in Northern Cyprus with over 11,500 students from 80 different countries covering five continents. We are a state University, which is underpinned by international accreditations and an ethos which aims to build entrepreneurship and creativity together with cultural and social awareness with its students.
If you bring your energy and talent, we will provide the academic expertise, professional guidance, recreational facilities and resources to help you on your way to achieving your ambitions in life. Our guiding principles are based on innovative education, supported by renowned academic staff and facilities.
For those interested in nature and a quieter life, we are surrounded with a beautiful countryside, mountains and the Mediterranean shoreline that is important to our region. The campus is in a safe and secure region, and we are proud of our education provision which delivers high quality teaching and student satisfaction.
We are continually investing in our campus to provide you with the best possible experience during what will be a life-enhancing period of study.
We hope to see you soon and grow to be an inseparable member of the European University of Lefke's family.
With my warmest wishes…
Prof. Dr. Mehmet Ali Yükselen
Rector