Animal Rights Awareness event organized by EUL students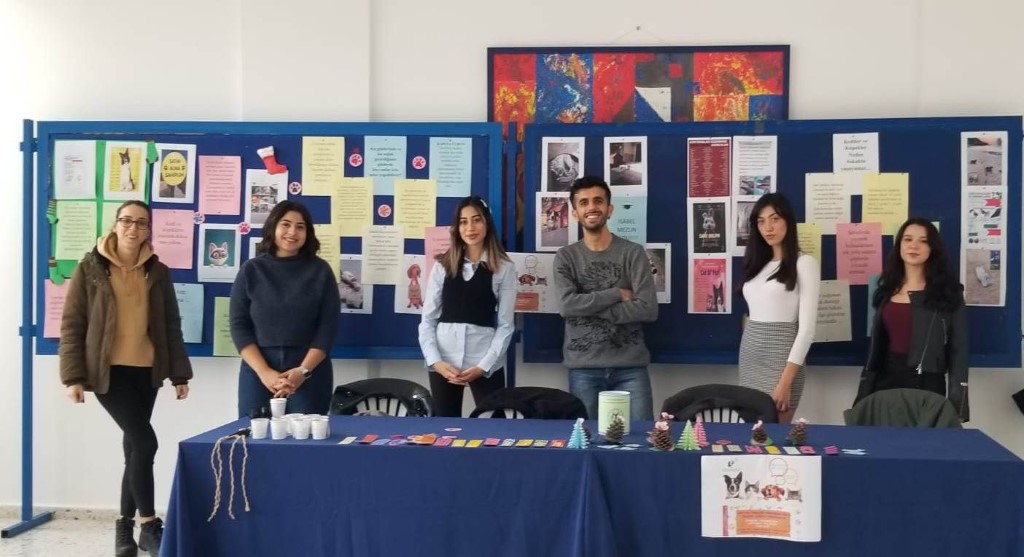 An Animal Rights Awareness event was organized by the European University of Lefke (EUL) Psychology Club.
The event, organized by the psychology club, was held in EUL, to meet the needs and care of stray animals in need in Lefke and Gemikonağı.
"The aim of the activity is to enable students to take on some responsibilities regarding stray animals"
The aim of the event is to create awareness in students by ensuring that the aid collected at the EUL campus is used for animals in need of care, to ensure that students take on some responsibilities for stray animals, and to meet their various needs such as food distribution, care, health needs, water distribution for animals, within the scope of awareness created.