EUL Got Approval for 10 New Departments from Council of Higher Education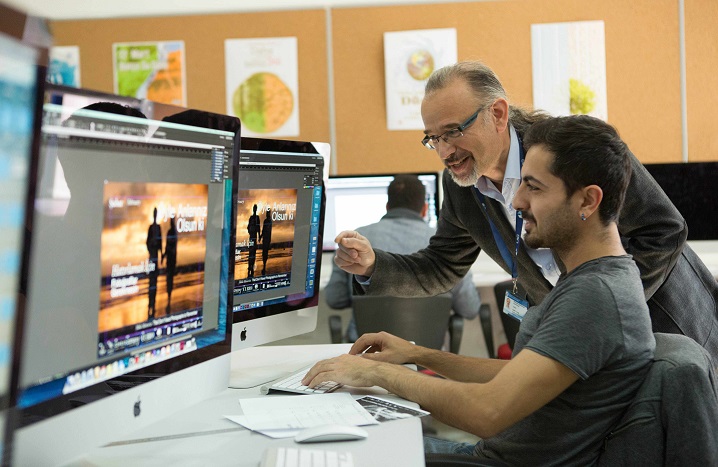 EUL will start 2017-2018 academic year with new departments approved from Council of Higher Education
European University of Lefke continues to grow without slowing down with the new incorporated departments. EUL gives students an opportunity of receiving education in the fields which are popular and in demand in labour market with the new departments.
EUL which raised the number of its students from 3000 to 9000 in four years continues to grow in a stable and fast way. With the new 10 departments that will be established in 2017-2018 academic year substantial increase is expected in the present student population.
EUL increased its number of education programs from 58 (2013) to 134 (2017) with education programs approved from Council of Higher Education (YÖK) and Higher Education Planning, Accreditation and Coordination Council.
Departments that will start giving education in 2017-2018 academic year:
Dr. Fazıl Küçük Faculty of Education: Science Teaching, Mathematics Teaching for Primary Schools, Social Studies Teaching, and Turkish Language Teaching
Faculty of Architecture: Graphic Design
Faculty of Health Sciences: Physical Therapy and Rehabilitation
Vocational Healthcare Academy: Pharmacy Services, Social Services