Historical figure from EUL – 2665 students settled at EUL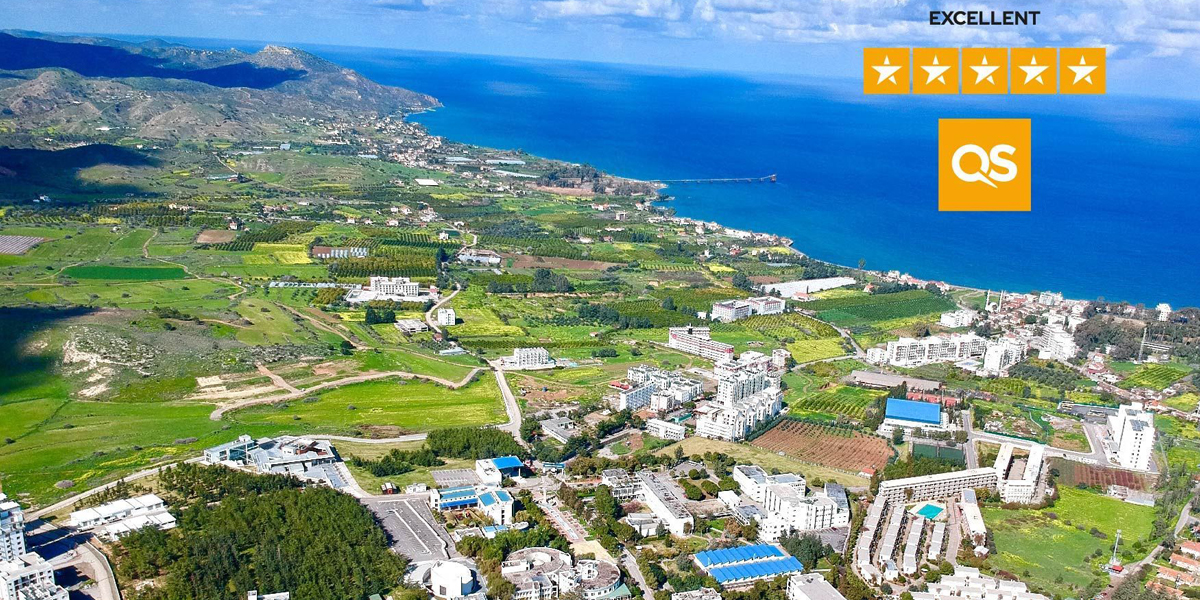 According to the 2023 Higher Education Institutions Examination (YKS) placement results, EUL has added a new one to the successes it has achieved in recent years.  While the number of students who enrolled in EUL, where 2021 students settled last year, was 2665 this year, this historical figure was the highest number of students who have settled since the university was established.
While the number of students settled increased by 644 compared to 2022, it attracted attention as the largest increase among all universities in the Turkish Republic of Northern Cyprus.  After a 31.9% increase in the last year, 1587 of the total 2665 students who placed in the university settled in undergraduate programmes and 1078 in associate degree programmes.
EUL, which significantly increased its quota occupancy rate figure, which was 76.9% last year, reached 92.7% occupancy rate.  While the quota occupancy rate was 98.6 percent for associate degree programmes, it was 89.1 percent for undergraduate programmes.
In the statement made by the university, it was stated that EUL, which has achieved the highest number of students since its establishment, has achieved consistent success thanks to its strengthened infrastructure and academic staff, correct promotion strategies, student satisfaction-oriented studies, the price policy it has implemented and the international accreditations it has achieved.
The statement, highlighting the historical increase in the number of the students admitted to EUL and emphasizing its significance for the Lefke region, also expressed gratitude to all the academic and administrative staff who contributed to this achievement.