Lawyer Ali Gürel supported EUL Students with food aid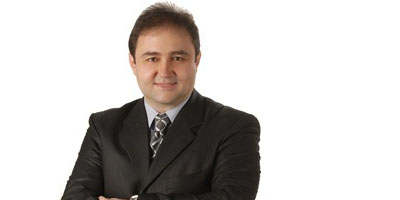 Due to the pandemic caused by the coronavirus, as we have passed through a very difficult times in our country and world,  helpful businessman from Istanbul, Lawyer Ali Gürel provided food aid to European University of Lefke students. 
Lawyer Ali Gürel distributed 800 food aid packages to our students whose living in Lefke and Güzelyurt regions through his close friend Ertuğrul Gazi Abic, who lives in TRNC, along with the help of EUL Staff. As European University of Lefke, we would like to give our best regards to Lawyer Ali Gürel for his help and support.