Exercise is useful to prevent some of the side effects of cancer treatment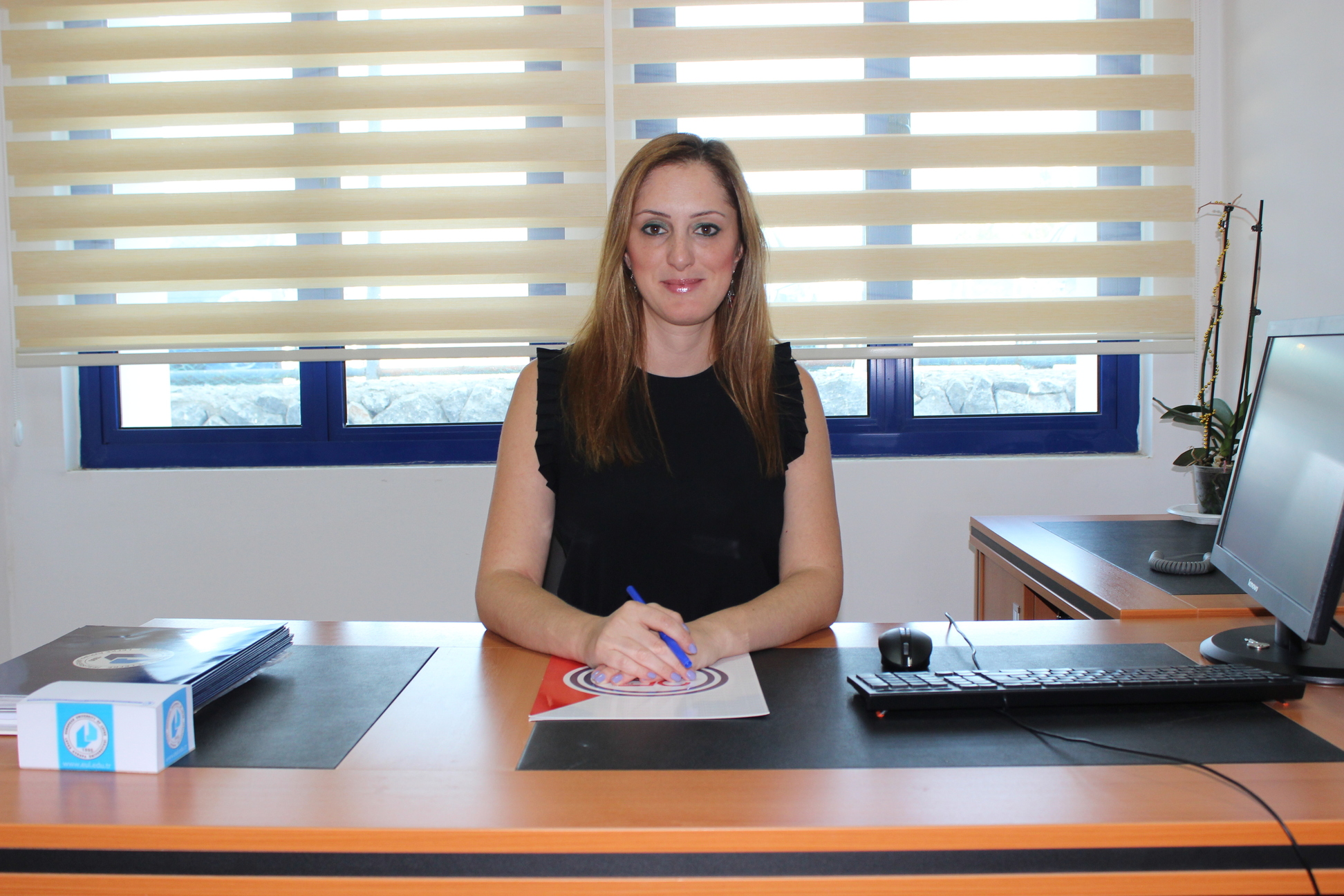 Academician of European University of Lefke Faculty of Health Sciences Department of Physiotherapy and Rehabilitation Assist. Prof. Dr. Gülbin Ergin made some statements on the importance of physiotherapy in the treatments of elderly cancer patients.
Ergin said that, "As age progresses, the incidence of many types of cancer also increases. Approximately 23% of cancer deaths under 55 years of age have been observed, but 60% of individuals aged 60 and older are diagnosed with new cancer, and death causes of 70% of individuals over the age of 60 are cancer related". Ergin emphasized that cancer treatments (surgery, radiotherapy, chemotherapy) may have side effects such as lymphedema, nerve damage, general metabolic disorders, cancer-related fatigue and pain and added that especially after surgical applications, acute complications such as infection and bleeding as well as chronic problems such as pain and limitation of joint movements may occur, and cause the patient to live an inactive life.
Ergin; "Exercise is known to have a positive effect on physiological changes"
Ergin said that, "Physiological changes due to age and physical, psychological and behavioral changes after cancer treatment can adversely affect the functional status of the elderly surviving patient after cancer treatment and even reduce the survival time of the patient", and added that as a result of the studies it is observed that exercise has a positive effect on physiological changes. Pointing out that while planning the physiotherapy programs, the treatments that the elderly patient receive should be taken into consideration since some complications require changes in the exercise program, Ergin stated these complications as nausea-vomiting, and fatigue.
Ergin; "Physiotherapists aim to activate forgotten functions by focusing on exercise capacity"
Ergin said that, "For elderly individuals, the rehabilitation program should be initiated as soon as possible for the best outcome after cancer screening, and this program include an interdisciplinary team work, be individually planned (slow, customary and simple) and active participation of the patient in rehabilitation should be ensured" and added that physiotherapists in the rehabilitation team develop strategies to deal with pain, exercise intolerance and fatigue. Ergin also pointed out that physiotherapists aim to activate forgotten functions by focusing on exercise capacity and that physiotherapists identify appropriate exercise and rehabilitation programs (manual exercises, hot-cold modalities, electrotherapy, etc.) for respiratory, neurological, musculoskeletal, lymphatic system-related or post-cancer symptoms.
The condition of wellbeing is higher in elderly who does exercise
Ergin said that, "Preservation of physical activity is aimed at exercise prescription. For this reason, especially in elderly patients, exercise programs focus on aerobic capacity, muscle strength, flexibility and balance" and emphasized the need to select simple exercises involving all muscle groups and also the importance of identification of the physical activities that can be conducted as hobbies. Ergin listed the examples of these exercises as; slow walking (3-4 km/h), dancing, golf, fishing whilst sitting, moderate cycling (16km/h), jogging, swimming as gentle exercises, and cycling (>16km/h) and running as heavy exercise.
Ergin stated that, "Elderly patients who exercise during the course of cancer therapy and during the 6 months following treatment show less of breathing difficulty, fatigue and symptom severity, and patients are more likely to be well off" and added that the developments in the fields of medicine and technology led to the life span to be prolonged and the mortality to be reduced, but this has increased the incidence of many chronic diseases such as cancer with aging.
Pointing out that improvements in early diagnosis and health policies have led to an increase in physical and emotional difficulties associated with the development of methods to fight with chronic diseases, Ergin said that, "Exercise is beneficial in coping with the symptoms associated with physiological aging, preventing some of the side effects of cancer treatment, reducing fatigue, and improving physical function".