EUL added a new one to its accreditation achievement – Department of Psychology accredited by FEDEK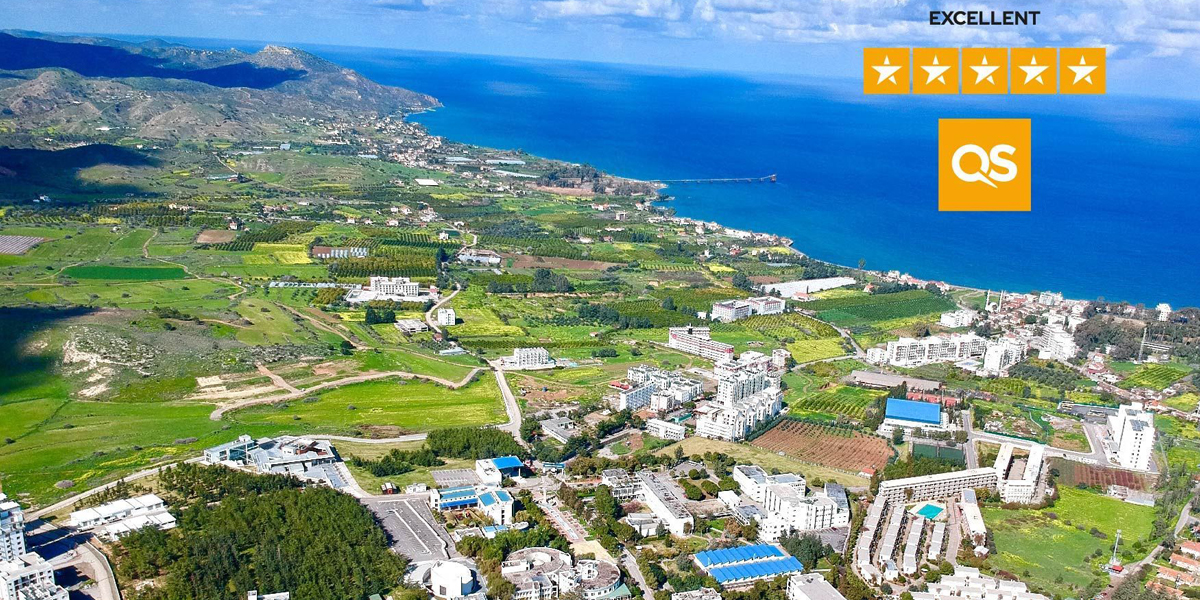 European University of Lefke (EUL), which continues to achieve success in terms of accreditations, which is the certification of the quality of education by international independent accreditation bodies, has added a new one to its academic developments. The Association for Evaluation and Accreditation of Curricula of the Faculties of Arts, Sciences, Literature, Language, History and Geography (FEDEK) has accredited EUL's Faculty of Arts and Sciences Psychology Turkish Programme until 2025.
Psychology Department accredited by FEDEK until 2025
Dean of the Faculty of Arts and Sciences Prof. Dr. Zihniye Okray stated that "It is pleasing that the accreditation of the Psychology Turkish Programme by FEDEK means that the education provided in the Psychology programme of the European University of Lefke has met the field-specific standards and has been assured by an external institution". Okray stated, "Stating that accreditation is the product of a long-term and disciplined work, we are also happy that the education we provide to our students has been assured by an external organisation."
Okray concluded her speech by stating the following: "As the Dean of the Faculty of Arts and Sciences, we would like to thank our Rector Prof. Dr. Mehmet Ali Yükselen for his support during the accreditation process, EUL Accreditation Committee Coordinator Assoc. Prof. Dr. Ertuğ Aydın, our academic and administrative staff for their devoted work, our students who actively participated, our stakeholders who supported our processes, FEDEK Evaluation Committee and Board of Directors.