International accreditation to EUL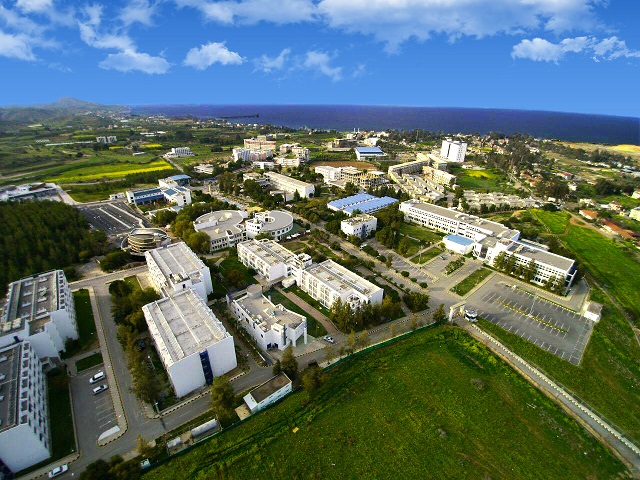 EUL added on a new one to its accreditations
European University of Lefke continues to achieve success with accreditations, which is the documentation of education qualifications by international independent accreditation institutions. The International Business Administration Accreditation (FIBAA) institution, which has been dealing with quality assurance and quality improvement in higher education in Germany, has taken the application of the European University of Lefke into consideration and decided to accredit the relevant programs of the university.
Departments of Business and International Relations were accredited by FIBAA
FIBAA is an international accreditation institution that follows the latest innovations for the development of quality assurance and quality improvement in higher education over twenty years. It does not only supervises universities, but it is an effective institution in the world that monitors the relationships of universities with companies and organizations and the success of graduated students in taking parts within companies. The institution selects its auditors from both universities and component experts of the sector and these experts carry out the evaluations.
In the two-day audit conducted by German expert at EUL campus, the departments were examined in terms of academic competence and relevant departments, managers, lecturers and students were interviewed. As a result of the highly successful academic supervision process, it has been announced that FIBAA has given international accreditation certificate for 5 years to the Faculty of Economics and Administrative Sciences, Business and International Relations departments.
Along with the increasing number of the students in the recent years, EUL has continuously increased the number of programs accredited by various international accreditation bodies as a result of successful practices aimed to increase the quality of education. EUL has received Edexcel-Pearson Assured accreditation for the English Preparatory School and MÜDEK accreditation for the Departments of Computer Engineering, Electrical and Electronics Engineering and Civil Engineering in the past academic year.