Management Information Systems (MA)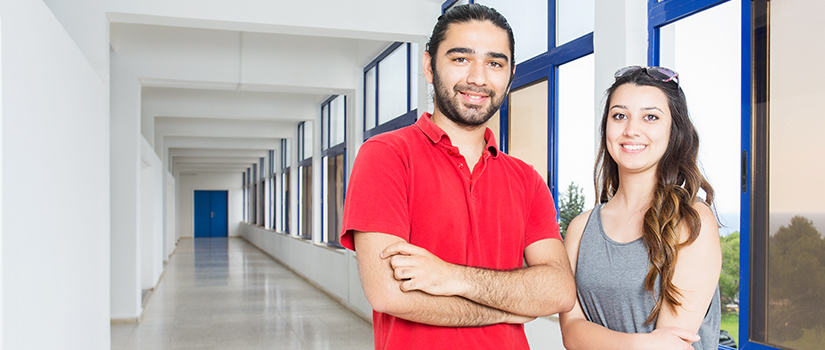 Management Information Systems is a field of science that investigates the problems arising in fast-growing businesses and business management sector and seeks for solutions to these problems; follows possible innovations and adopts them, and integrates technology with manpower. Management Information Systems  is an important field which claims to reach creative solutions in a short term and increase productivity, efficiency and capability to compete in global markets. To this end, it also has a potential to provide broad employment opportunities. In information age, in order to achieve strategic goals by acquiring the accurate information in a timely manner, businesses are in an increasing need of administrators who are well acquainted with information technologies . Within this context, the programme is initiated to educate administrators who can monitor innovations in Management Information Systems and administrative fields to posses sustainable competitive advantages; use initiatives in an efficient and creative manner to achieve goals.
Students who are registered to the Management Information Systems Post Graduate Programme must complete courses of at least 21 credits in total, a seminar and a thesis in order to graduate from the postgraduate programme with thesis and as for the postgraduate programme without thesis, they must complete the courses of at least 30 credits in total and a project successfully.
Courses of the Management Information Systems Post Graduate Programme are conducted in English.
Contact Details
Tel: +90 392 660 2000 – 2841
Fax: +90 392 660 2843
Postal Address: European University of Lefke
Lefke, Northern Cyprus TR-10 Mersin, Turkey
E-mail: institute@eul.edu.tr